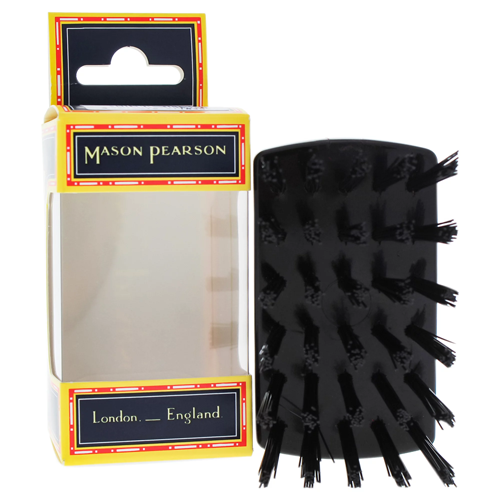 Mason Pearson Cleaning Brush
Sale price
$19.00
Regular price
$20.00
Designed specifically for periodic cleaning of your Mason Pearson hair brush.
Note: All brushes larger than pocket-size include a cleaning brush in the box.
10% off a Mason Pearson Cleaning Brush with purchase of any pocket-size hair brush. Discounted price will appear in your cart.
---
Share this Product
Love this Brush!
Excellent brush just the right size for travel - perfect bristles for my light and fine hair. Fast and efficient service from Tressence.com. Yank you.
Great MP Product
Thanks for Tressence for having this item in stock. Fast Shipping!
Awesome Brush
Brush is great quality, happy with purchase
---
More from this collection
Liquid error (layout/theme line 406): Could not find asset snippets/spurit_uev-theme-snippet.liquid